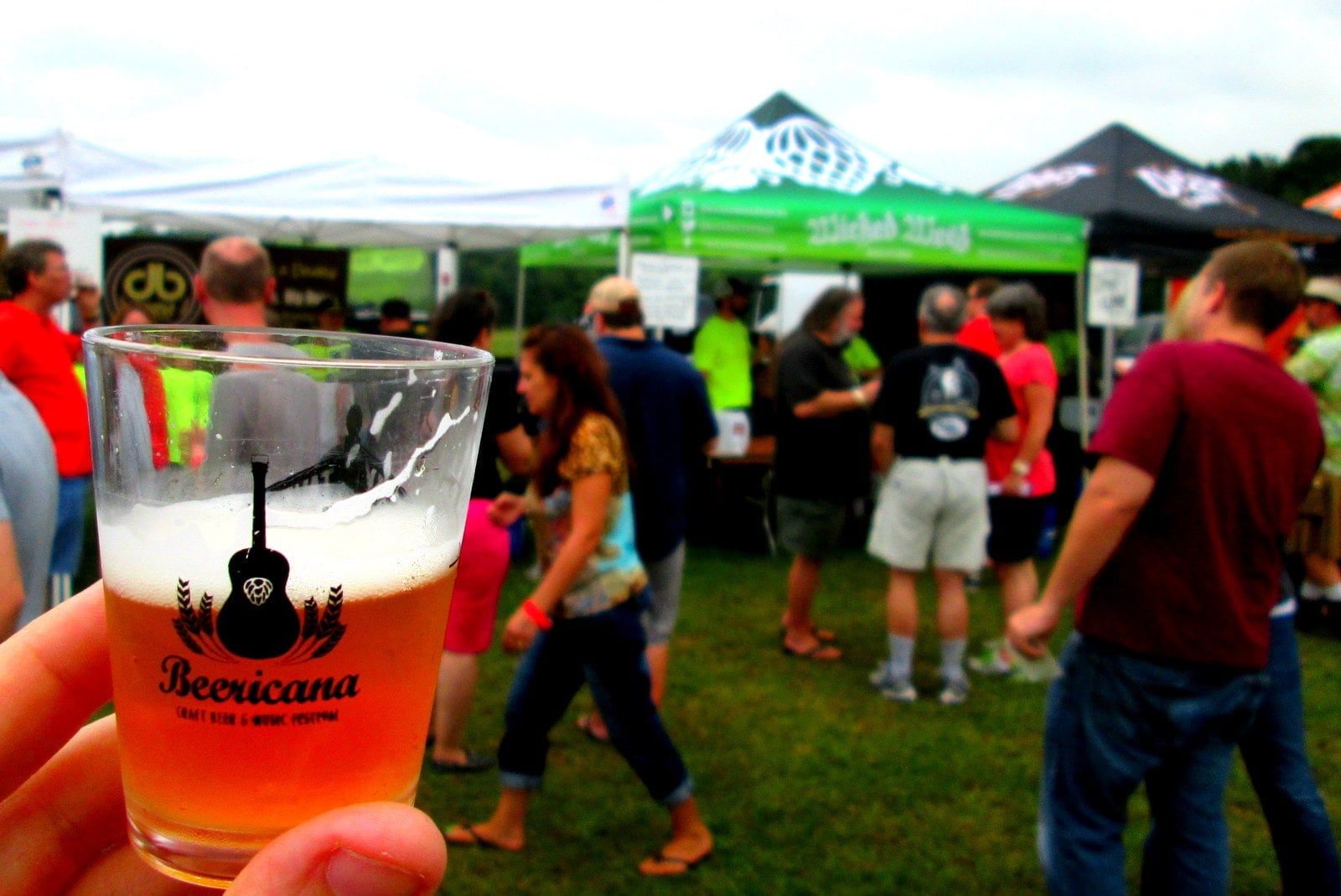 Creating a successful digital marketing campaign can be an art form in itself. The right audience, timing and message takes precision to nail down, especially when it comes to using online ads as a way to boost awareness and ticket sales. The 919 Beer team, a craft beer promotions company based in North Carolina, needed a quick and inexpensive way to sell more tickets, grow their email database, and raise general awareness for Beericana Craft Beer and Music Festival. With only three weeks left before the festival, Rockhouse Partners devised a Facebook Ads strategy that was ideal to hit all three of these goals.
Rockhouse Partners first defined the target audience that included past ticket buyers and people who like craft beer and local breweries in the area and also created a Lookalike audience. A simple Facebook Ad was created focusing on video and a link to collect email addresses and phone numbers to enter a ticket giveaway. The Facebook ads ran for about two weeks.
The results: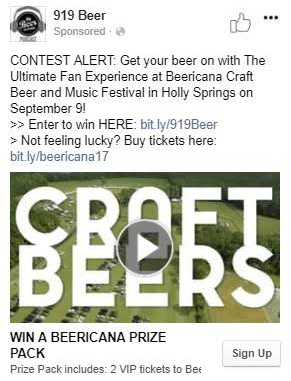 45,000 Facebook Ad impressions in 12 days
500+ email and mobile number captures
25x return on Facebook Ads campaign spend
Over $5,000 in ticket sales
Etix works with many breweries and beer festivals across the US to increase ticket sales and develop marketing strategies. Stop by their marketing breakout session to learn how you can use their tips to maximize your digital marketing hopportunities.
Maximizing Your Digital Marketing Hopportunities
Wednesday, March 27 at 11:05am
Presented by: Samantha Cuellar, Marketing Specialist of Rockhouse Partners & Etix
Brew a digital marketing plan that works for you. Collect and capitalize on your customer data to maximize ticket sales in every phase of the sales cycle. Whether you're a brewery offering tours or whether you're managing a beer festival, you will learn new digital marketing techniques that will take your marketing strategy to the next level.
To read more about how Etix ran Beericana Facebook Ads, click here.
Sponsored post: This post was written and submitted by our conference sponsor, Etix.  Find them on Facebook, Twitter at @EtixWorld and Instagram!